Off The Chain Ministries Continues To Grow
November 9th, 2021 : We were honored to have Daryl Townsend, his wife Missy and our brothers with their families from the Transition House visit us in Anthony. They truly edify and inspire us with their stories of change and growth in Christ.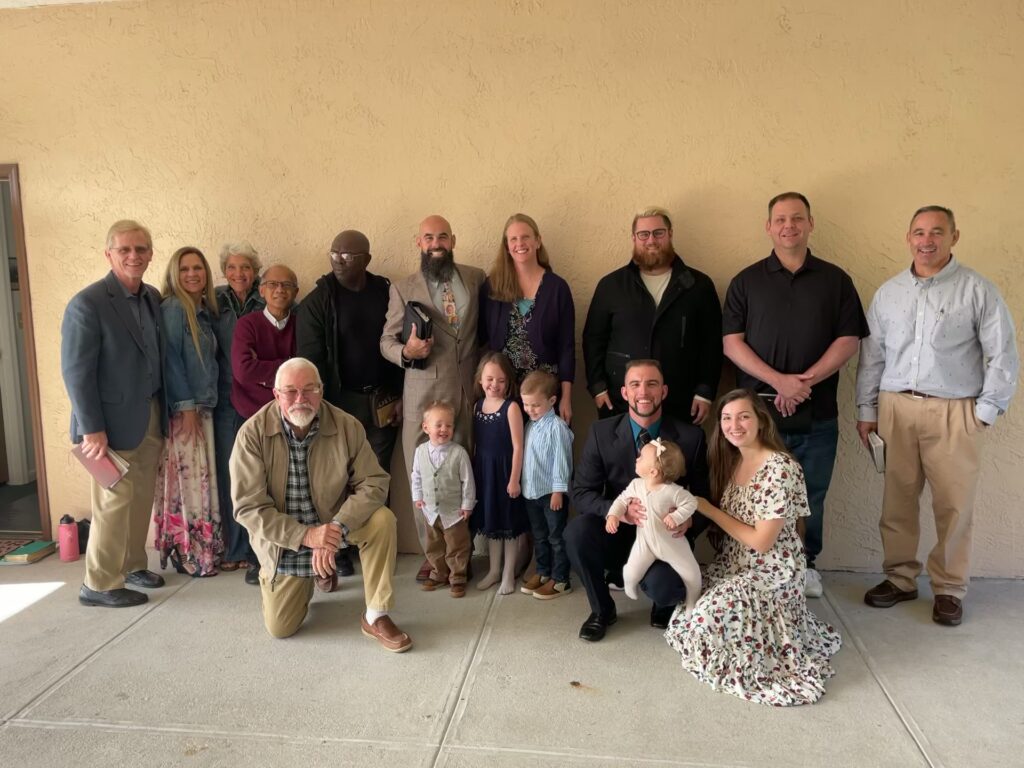 As an added bonus, Robert M. ( A former member of the Transition House) preached an excellent sermon on being the "Salt of the Earth"
The Work Continues 12.02.2018
March 2015

It was our great pleasure to have brother Townsend speak, hear very inspiring words from the family of the transition houses, and spend time with Daryl, his wife Missy, and the entire group.

December 2014 Fellowship